Smart Financial Planning for Informed Consumers.
Model Wealth is a fee-only financial planning firm that specializes in hourly-based consulting and flat-fee investment management.
We work with clients all throughout the country, many of whom find us in search of a smarter, more objective approach to financial advice.
Designed for a Better Financial Planning Experience
It's amazing how much easier decisions become once you understand all the moving parts to your financial life. At Model Wealth, we take great pride in finding you the clarity and peace of mind that comes from an all-things-considered financial planning process.
Earning your fair share of the market's return is far more likely when you remove unnecessary headwinds. At Model Wealth, we believe successful investing starts with an academic approach, with lower costs, less trading, and no empty promises about market-beating returns.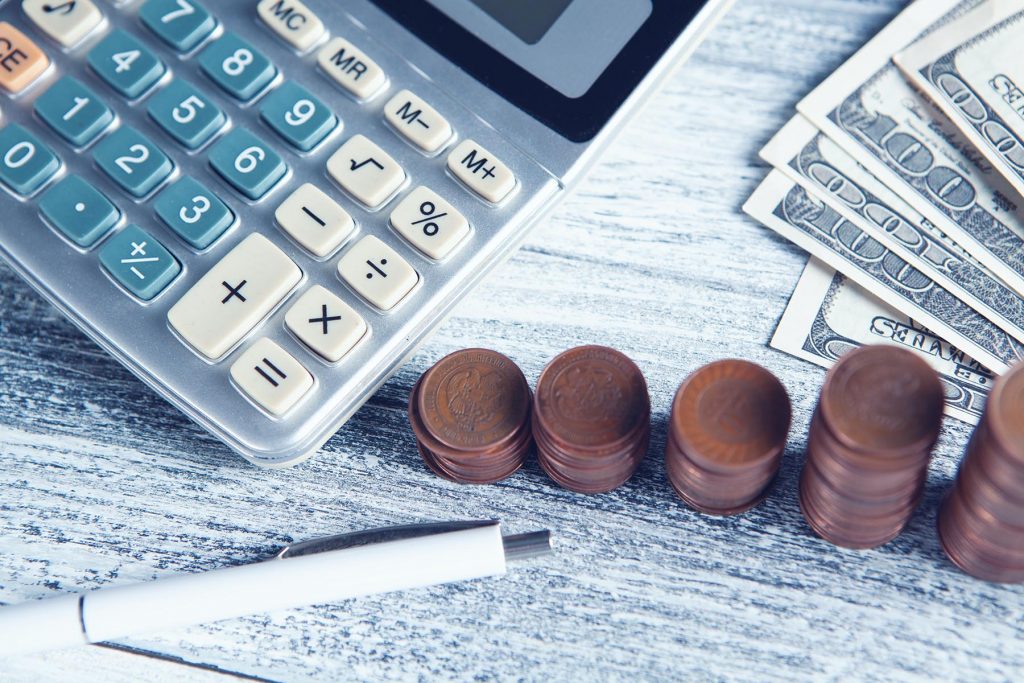 As long as someone is getting paid, there's no such thing as conflict-free financial advice. But at Model Wealth we feel we're close. Chat with us and see why so many of the world's leading experts recommend an hourly-based structure when paying for financial advice.
See Samples of our Work Below:
If you've been referred to Model Wealth, it's likely because someone you know has worked with one of these four. They may be big nerds when it comes to personal finance, but they're also surprisingly normal, super nice, and highly adept at simplifying complex financial matters.